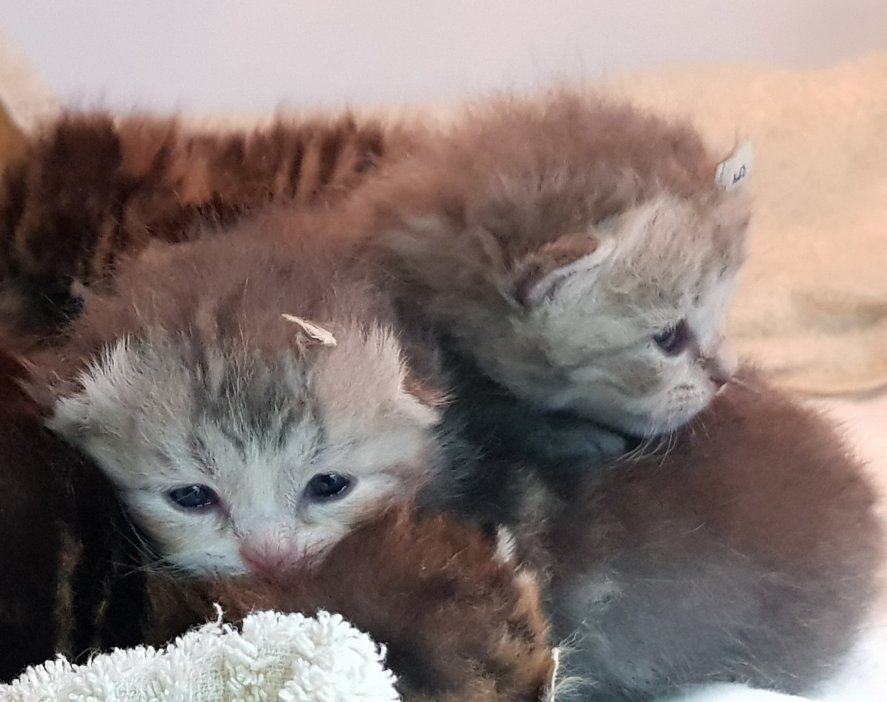 iVET Hospital offers Pet Grooming in Bangkok
Regular grooming is important because, not only does your pet look good, but it is also great preventative health care.
Pet owners in Bangkok… pet grooming is important to your pet's health. Have you ever gone a month without a bath or shower? No way! You would never go that long without personal hygiene, so why should your pet go that long without grooming?

Pets, especially dogs, need to be bathed, have haircuts, and get their nails trimmed frequently to keep your pet in top health, maintain a healthy coat and skin, keep nails from becoming ingrown. Grooming and bathing can remove fleas & ticks and our groomer can spot health problems.

Dogs and cats to a lesser extent need to be bathed regularly (as frequently as once every two weeks to a month) to avoid skin conditions and unhealthy hair coats. Dirty skin can lead to skin infections, ear infections, and foul odors. Hotspots and other lesions, severe matting, and not to mention shedding, can be avoided with a regular trip to the groomer. In Bangkok, pet grooming during our hot and humid wether is very important.

iVET Pet hospital opens 24 hour and offers a one stop service for your pets both inpatient and outpatient departments, as well as special clinics

1. Exotic Ward

For exotic pet lovers, iVET also provide you with special and separate hotel for them. Our veterinarian will take care of them 24 hours

2. Cat Ward

We provide you with a separate cat ward with a garden view and accessories so that they can be relaxed. For the sanitary, we clean the cage and litter twice a day and our veterinarian will take care of them 24 hours.

3. Critical care unit

For the patients being in critical stage and needed special care from veterinarian, we have a critical care unit, veterinary team and standard medical devices ready for 24 hours.

4. Dog Hotel
At iVET, we board healthy and sick animal separately and the dogs will be taken for a walk in a sky garden and will be checked from our veterinarian every day.

5. infectious disease)

We separate the animals having infectious diseases from healthy animals. Moreover, we also separate cats and dog that have different disease in different rooms such as gastrointestinal or respiratory diseases in order to prevent spreading of the diseases. Our veterinary team will take care of them 24 hours.

Requirements.
For everyone's safety, all overnight guests are required to be fully up to date on their Distemper, Parvo, Rabies, Bordetella, and H3N2/H3N8 (dog flu) vaccinations. In addition, they must have a current flea/heartworm preventative, and a negative fecal test in the past year.