It is irrefutable that skin diseases are one of the common diseases in dogs and cats. Although it is not fatal this disease can cause numerous concerns to
owners because the pets may scratch or even bite themselves a lot when they develop a skin disease. Since we know that this disease can cause concern to
owners and make your pets feel uncomfortable iVET Center provides you with laboratory that can give you an explicit diagnosis so that your dog will be
Moreover, skin disease can stem from several etiologies which need different diagnostic and treatment approaches. In some forms of skin disease may
result from hormonal imbalance or food allergy. Therefore, when you observe that your pets have skin problems the owner should take their pets to see
doctor to find the causes and receive a suitable treatment.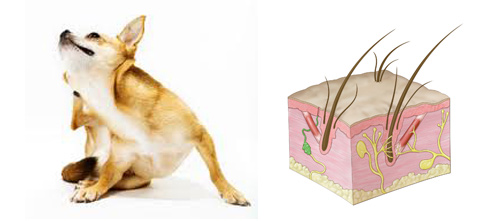 Skin disease can be classified as followed:
1. Bacterial skin disease
3. External parasites infestation
5. Allergic skin diseases
6. Skin disease from other causes
Veterinarians will have different diagnostic approaches for different diseases.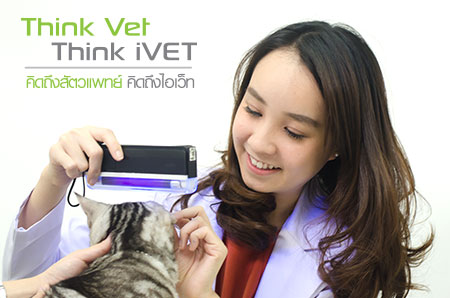 - Detection of blood hormone level for hormonal skin disease
- Skin biopsy for skin tumors and other diseases
- Specific IgE test for allergens
Most of the skin diseases can be recurred after recovery, so the owner should observe their pets and do not over look a small lesion.