"Milk fever in bitch with plenty of puppies"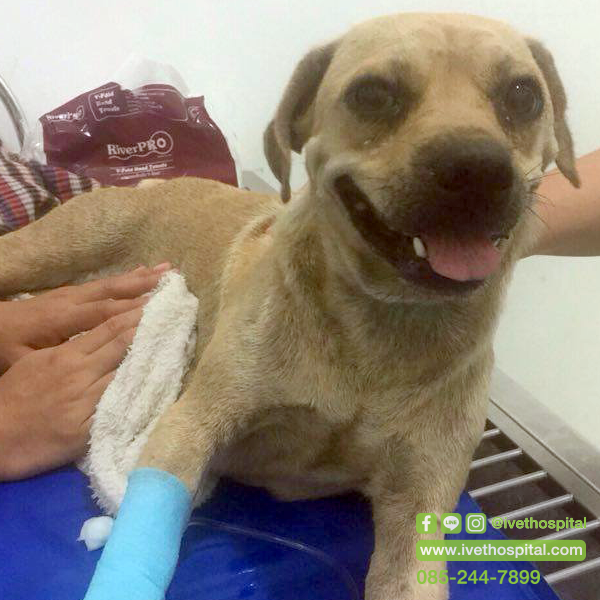 Mok is a new mom with 8 puppies. The owner took her to iVET animal hospital because she has the signs of heavy panting, stiffness, high body temperature and ataxia. She has given birth around 10 days.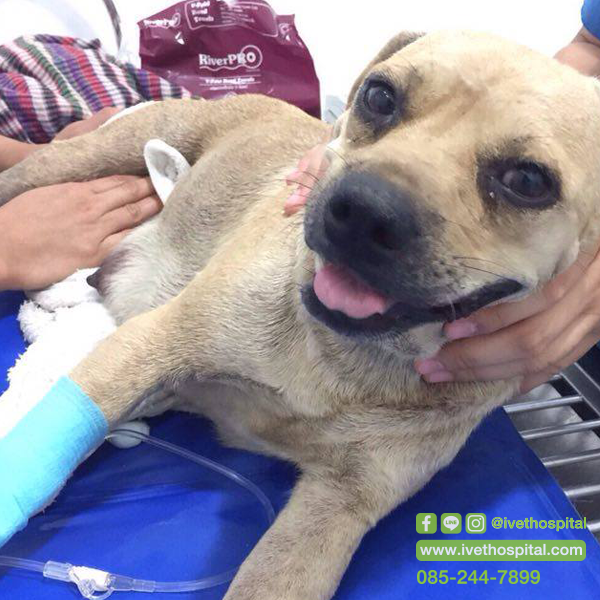 Veterinarian determines that she got milk fever from her history and correlating of her clinical signs. This disease is very dangerous condition and she needs to treat immediately. Milk fever is a condition of low blood calcium level. This serous disorder frequently observed in bitch especially in late term of pregnancy and milk production. This condition can cause by excessive milk production or poor nutrition. Her blood was examined for confirming about calcium level and give her intravenous fluid. After veterinarian gave her some medicines for decreasing her body temperature and calcium. She gets better but she need to stay at the hospital 1 day to observe her clinical sign before veterinarian lets the owner bring her back.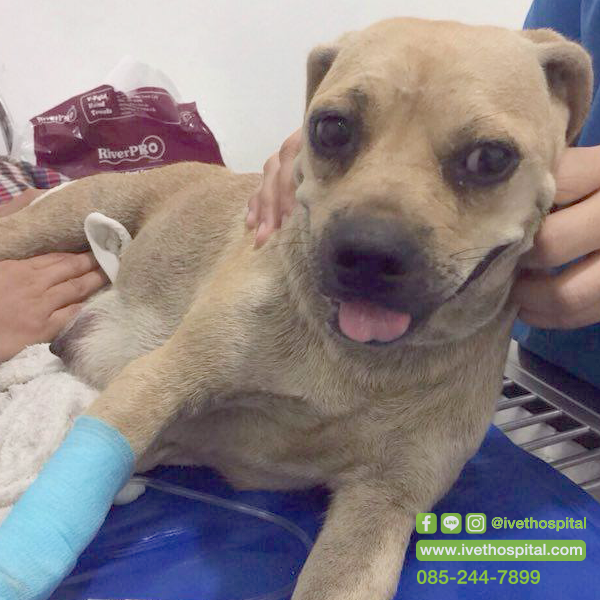 More information

Low blood calcium level frequently observed in bitch especially in late term of pregnancy, peripartum and postpartum. The owner can be found the signs of stiffness, twitching, muscle spasm, high body temperature and panting. The owner can prevent the predisposing factor of this disease by giving enough food follow nutritional requirement of dog especially 2 – 3 weeks after postpartum and add more calcium supplement to prevent relapsing of the disease.