At iVET animal hospital, we have a center for handicapped animals in order to design the assistive wheelchair for those animals by engineer
under advices from veterinarians. Our instruments have been well designed and made from a durable and light medical grade material so that the
animal can be fit and move naturally. At iVET, we have an individual design 4 and 2 wheel wheelchair, prosthetics and tortoiseshell for
handicapped animals. Moreover, some handicapped animals that the owner does not want to perform a surgical treatment. They can also choose
alternative medicine such as physical therapy so as to make the animal recover better.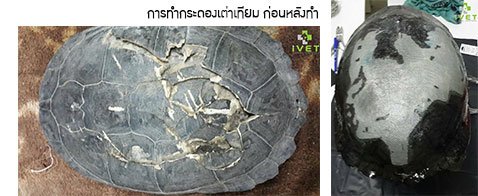 iVET wheelchair we design for every kind of animals such as dogs, cats and exotic animals. The wheelchair
designs for individual animal to make them have a better life. We found that when they can come back to
walk again other organ system will function better as well. iVET wheelchair is made of a durable medical
grade material making it has a light weight and can be moved dexterously.