Stem cell is a kind of cells that is able to differentiate in to several kind of cells or tissues.
Stem cell has 2 indispensable qualities are:
1. The cells are capable of multiplying, but still maintain the original attribute.
2. The cells is able to generate to be other kind of cells while having a specific
stimulant.
With medical breakthrough, presently, we can exploit stem cells for treatment
purpose, called Regenerative medicine, in order to repair organs and other aging
problems. The reparation process may be performed by implanting the stem cells
directly to the affected organ or we can also stimulate surrounding tissues to grow
and then repair the affected area nearby.
At present, application of stem cell therapy is conducted in veterinary medicine so as to
treat degenerative and aging diseases such as diabetes mellitus, osteoarthritis and
degenerative joint disease. There are medical researches confirmed that application of
stem cell in treating animal could help then to have a better recovery. Therefore, iVET
animal hospital has organized stem cell center in order to promote treatment outcome and
make the patients recovery faster. Nevertheless, we also collaborate with other researchers
and faculties from leading university in Thailand to develop new strategies in stem cell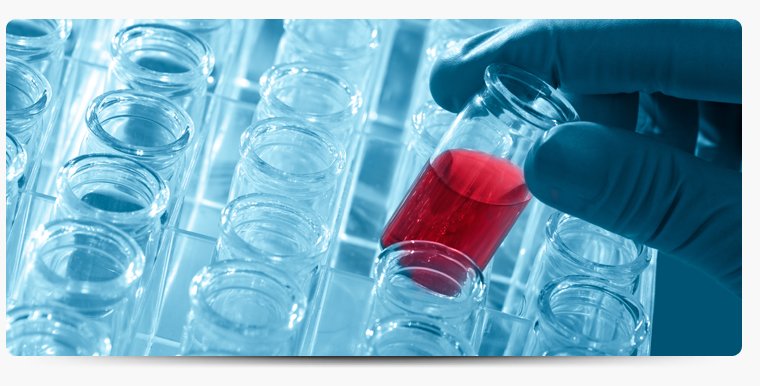 therapy for animals.
In order to receive the best treatment outcome from stem cell therapy we need to provide
a suitable correlative treatment such as physical therapy and other medical modalities,
which iVET can provide all for you.